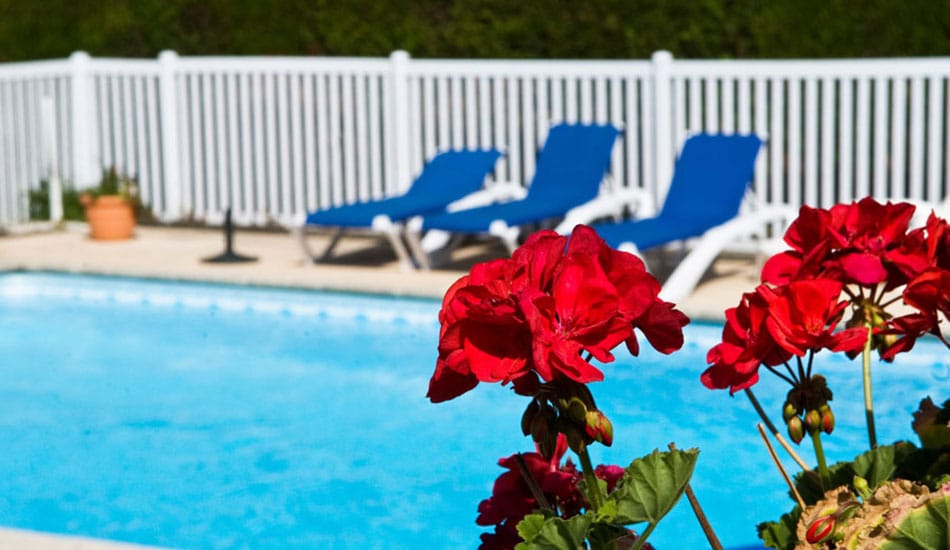 Annual closing of the hotel
The hotel will be closed from the evening of October 14, 2022 until Sunday April 9, 2023.
The Hotel de la Poste, modern comfort and old-fashioned charm.
The Hotel de la Poste in Oust in Ariège, Occitanie is an old post house where for five generations the art of hospitality and the table has been cultivated.
Located in the heart of the small peaceful village of Oust in the Ariege mountains, you will find at the Hotel de la Poste all the assets to spend a pleasant stay.
Book live to get the latest promotions and avoid extra commissions.

The hotel has 20 comfortably furnished rooms for 1, 2 or 3/4 persons, some of which have a balcony overlooking the swimming pool and the pleasure garden at the back of the hotel.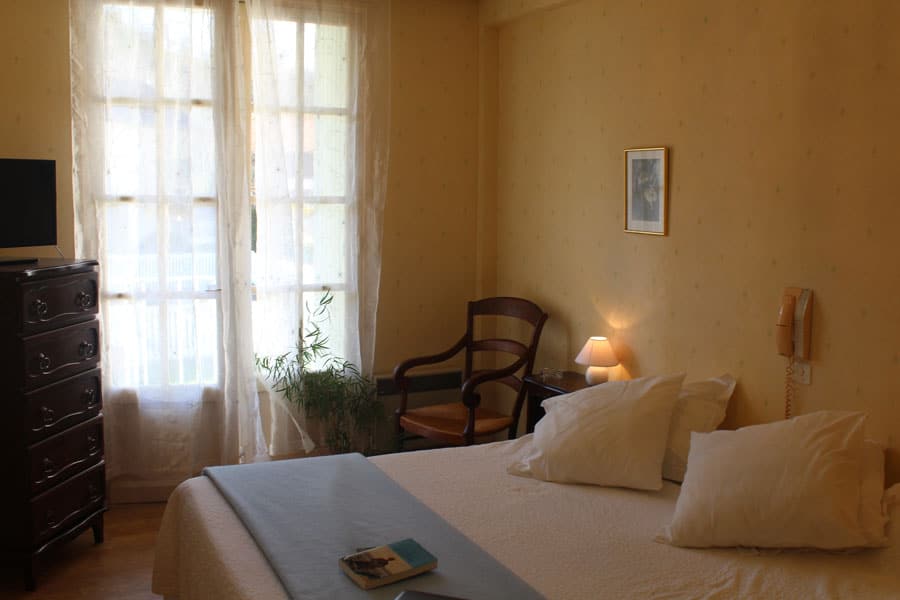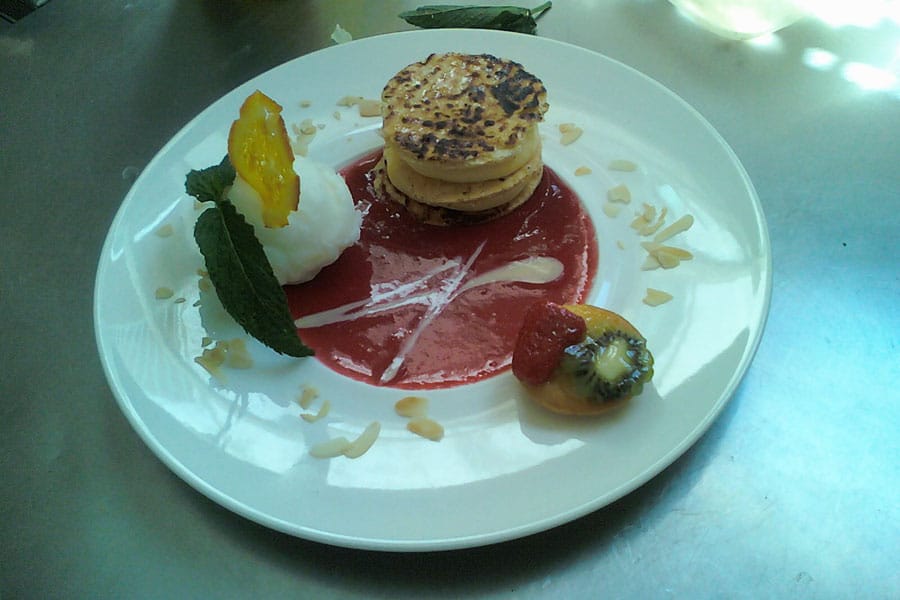 The restaurant, well known in the region for its excellent cuisine, will satisfy the gourmets. Meals are served either inside in the rustic room with its large fireplace or outside on the terrace overlooking the pool.
Your leisure activities during your stay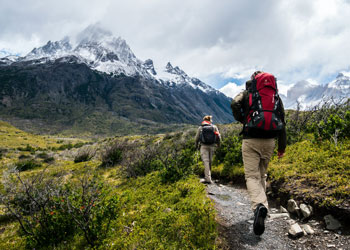 Hiking, mountain biking
Ideally located at the crossroads of several valleys and towns such as Saint-Girons and Seix, you will be close to the starting points for medium and high mountain hiking and mountain biking.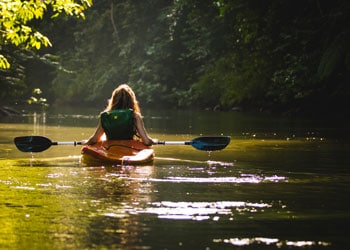 Water sports, horse riding, fishing, tennis
In the village itself, you can practice horse riding, fishing and tennis, a white water sports base is 5 km away.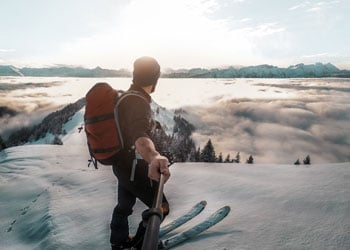 Skiing, spa
The ski resort of Guzet is 25 km away and the spa of Aulus les Bains is 15 km away.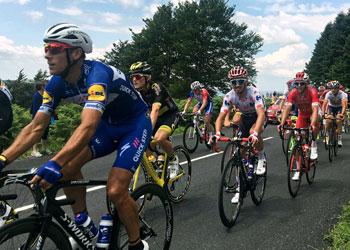 Cyclotourism
The hotel is also used to welcoming cyclotourists (individuals or groups) who set off in the footsteps of the Tour de France (Col d'Agnès, de la Core, Col de Port etc...) and offers a closed room for bikes.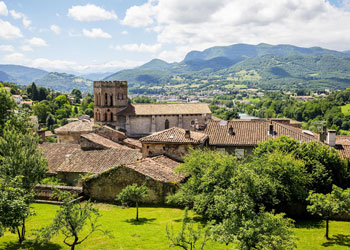 Remarkable sites
For the less sporty, the region offers numerous tourist routes with postcard-like landscapes and panoramas and countless sites to visit.
Hotel de la poste in Oust
Hostellerie de la Poste
Rue principale
09140 Oust
hotel-de-la-poste3@wanadoo.fr
Hostellerie de la Poste
Rue principale
09140 Oust
hotel-de-la-poste3@wanadoo.fr